ONE NATION UNDER DOG
SAVE DOGS
#ONUD is committed to finding every dog a loving home.
#ONUD Merch
We recently took our merch store offline as we prefer that money go directly to rescues. If you would like to purchase an #ONUD item, please email us at contact@onenationunder.dog and we will make one for you.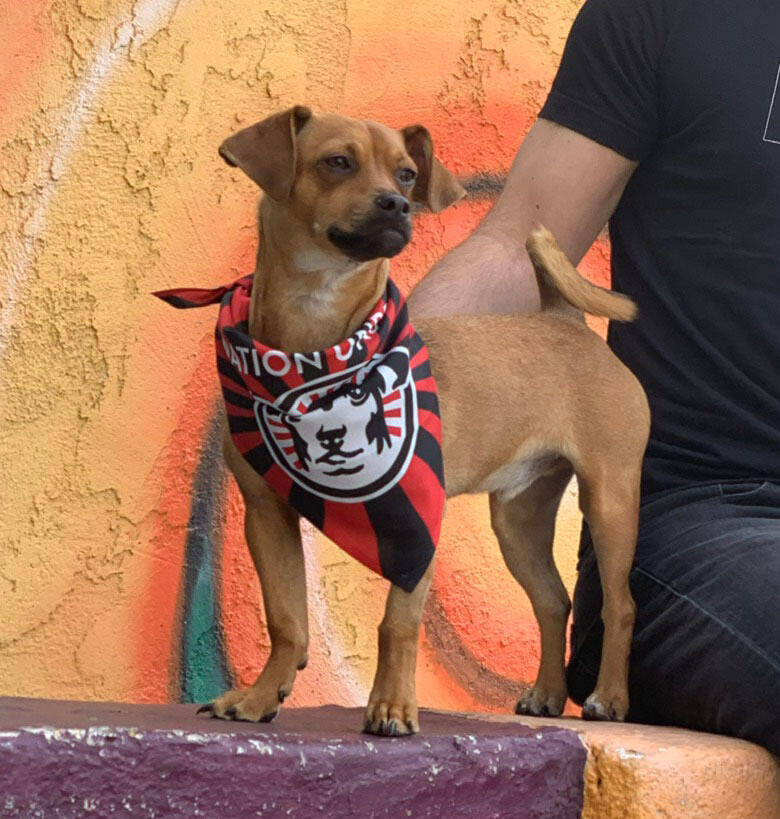 We are One Nation of People United in the Love for Dogs.
One Nation Under Dog (ONUD) is a Movement sparked by the unconditional love of two rescue dogs, Cooper and Yummy. That love changed our lives and taught us how to be better human beings. When Cooper and Yummy passed away, we were left with a huge void. These incredible souls had given us so much that we had to pay it forward by helping as many dogs as we could. We started this movement to join forces with those who know the impact an animal can make in one's life.By uniting Dog Lovers around the world, we can impact change as a community. Collectively, we have the power to ensure that our values are represented in the organizations we choose to support with maximum impact on animals in need around the world.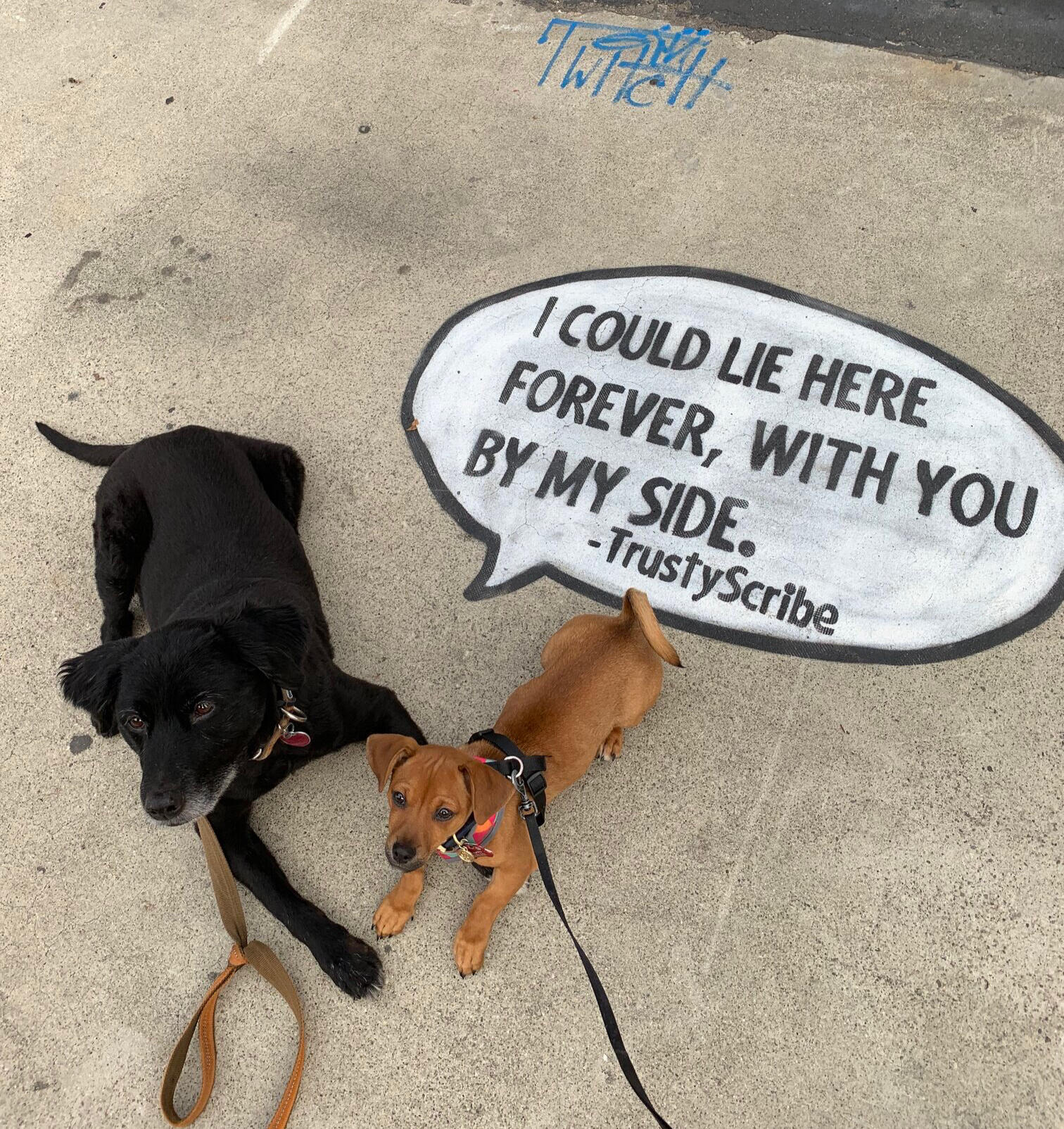 Please follow us on Instagram
@onenationunder.dog
Say hi!
Please contact us for merch inquiries, partnership opportunities, or just to tell us how much you love dogs.
Thank you
For your support of all dogs, and especially those in need of loving homes.